Safeguarding
All those working in children's services share an objective to safeguard children and young people.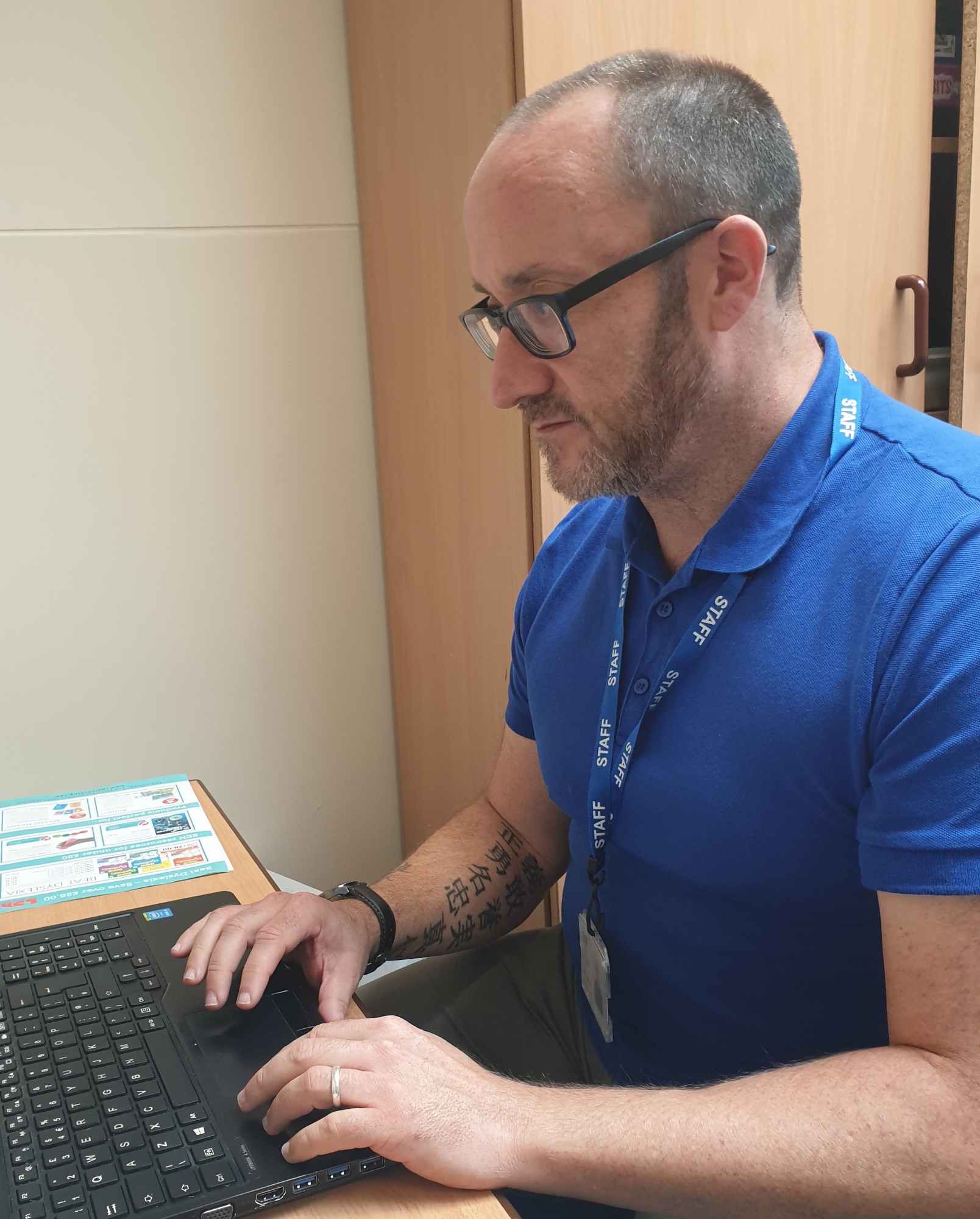 We have a pastoral responsibility towards the pupils at Boston West Academy. We have a set of clear policies and procedures for safeguarding children. We endeavour to create and maintain a safe environment for the children at our school and take action when there are child welfare concerns.
Mr Lawson is the Designated Safeguarding Lead (DSL) in our school.
For more information about safeguarding in Lincolnshire, please go to the Lincolnshire Safeguarding Children Partnership.
Online safety
Online safety is all about the measures taken to ensure the safety of children, and adults working with children, whilst using digital technologies.
Digital technology reaches far and wide. It includes not only computers and laptops, but also technologies such as: iPad, iPod Touch and iPhone; Xbox; Playstation; Nintendo Switch; mobile phones and anything else which allows interactive digital communication.
online safety concerns safeguarding children and young people in the digital world.
online safety emphasises learning to understand and use new technologies in a positive way.
online safety is less about restriction and more about education about the risks as well as the benefits so we can feel confident online.
online safety is concerned with supporting children and young people to develop safer online behaviours both in and out of school.
Useful external websites
More helpful information
Click on the links below for more useful safeguarding information.