School meals
School meals are free for all children in EYFS and KS1 (reception, year 1 and year 2) and are available to purchase for older children at a price of £2.50 each.
Our school meal provider is The Farm Kitchen. Find out more by watching their video.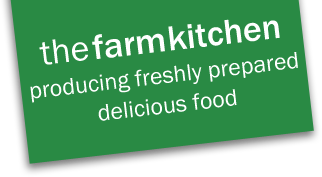 Meals can be ordered in advance using the Farm Kitchen's online ordering and payment system. The deadline for ordering meals is 3pm on the Tuesday prior to the week you are ordering for.
Did you know that your child can continue to receive free school meals in KS2 (years 3 – 6) if eligible?
To check if you are eligible for free school meals please register for the Parent Portal.
Once registered, you can add your children then click the "Submit FSM Application" button. You can check whether your children are in EYFS, KS1 or KS2.